Line-up 2019 / Suzi Island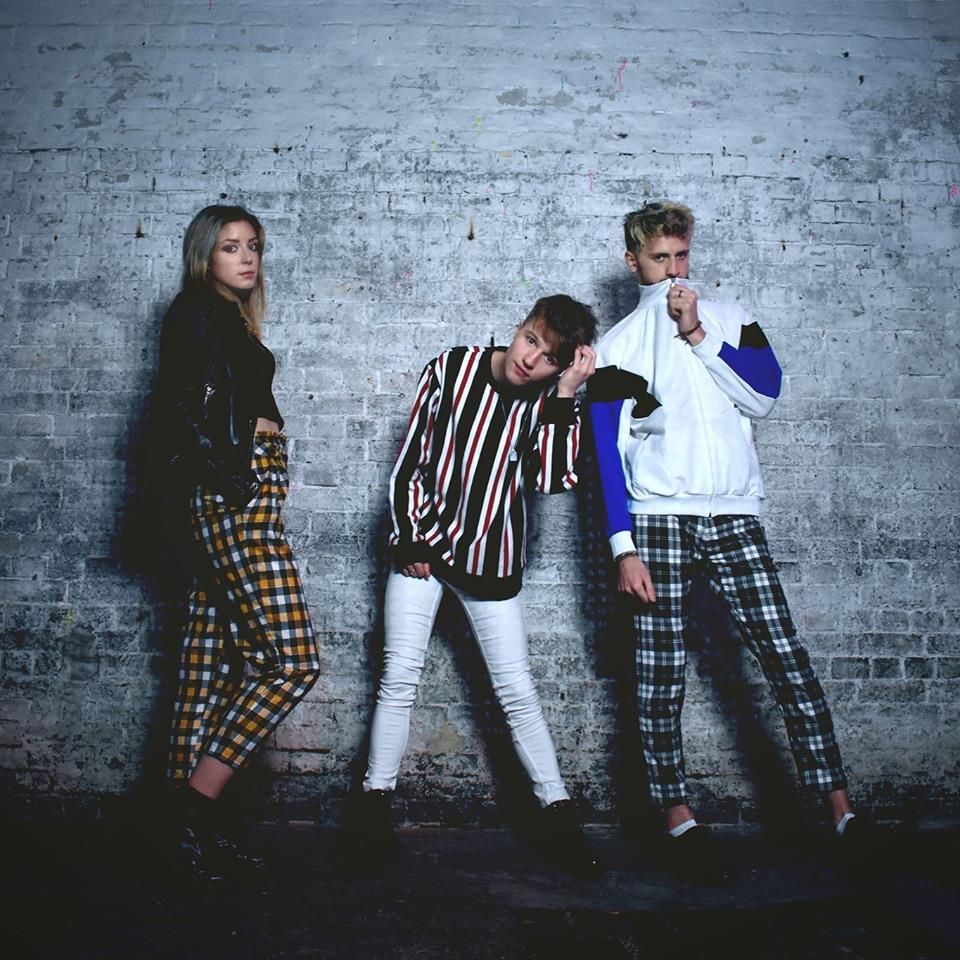 The roots of Suzi Island go back to when Hugh and Matt were teenagers living in Hampshire. Bonding over Radiohead, R.E.M. and Arctic Monkeys, the duo formed various bands together before relocating to Brighton.
Suzi Island are now preparing to release their EP, which promises to solidify their eclecticism into a cohesive sound. They're already winning over champions of new music having played Abbie McCarthy's Good Karma Club, while ongoing support from BBC Introducing reached a new peak when they recorded a session for Melita Dennett. Those big moments keep on coming.